A GREAT PARTNERSHIP
Not everyone is meant to be a part of Killer Burger. We want to build a strong and united network of hard working and like-minded owners. If we all share the same vision, we will all succeed together.
Financial Requirements and Fees:
The finacial ability to open a Killer Burger restaurant.
The ability to work well and for long hours under heavy stress.
The desire to be involved in the day to day operations of your Killer Burger restaurant.The desire and ability to create an emotionally healthy workplace for your employees.
The motivation and ability to manage a business.
The desire to share the same vision and work within the Killer Burger system.

Combined Net Worth: $1,000,000
Liquid Assets: $150,000
Credit Score: 640 or Higher*
Initial Investment: $289,300 – $704,500 (Includes franchise fee and additional funds, see Item 7 for complete breakdown)
Royalties: 5% of Gross Sales
Advertising Fee: 2% of Gross Sales (1% to the National Fund and 1% to the Local Fund, see Item 6 for complete breakdown)

*Exceptions may be made to this requirement under special circumstances.
Available Territories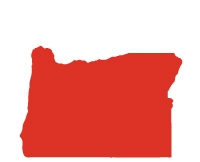 OREGON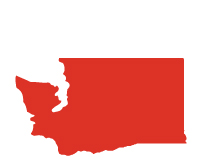 WASHINGTON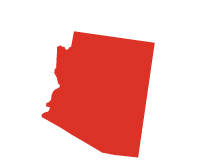 ARIZONA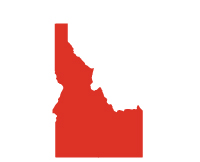 IDAHO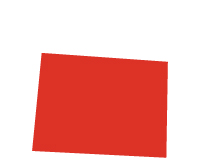 COLORADO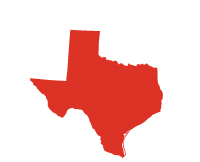 TEXAS
NEVADA
---
Ready to Apply?