Wow, you found us — now the party can begin!
You may be wondering what exactly you have come across. You have arrived at our super secret burger club page, exclusively for the most awesome of KB followers. We welcome you as an official member, also known as the cool kids. We know, we know, we're pretty excited too, so let's celebrate!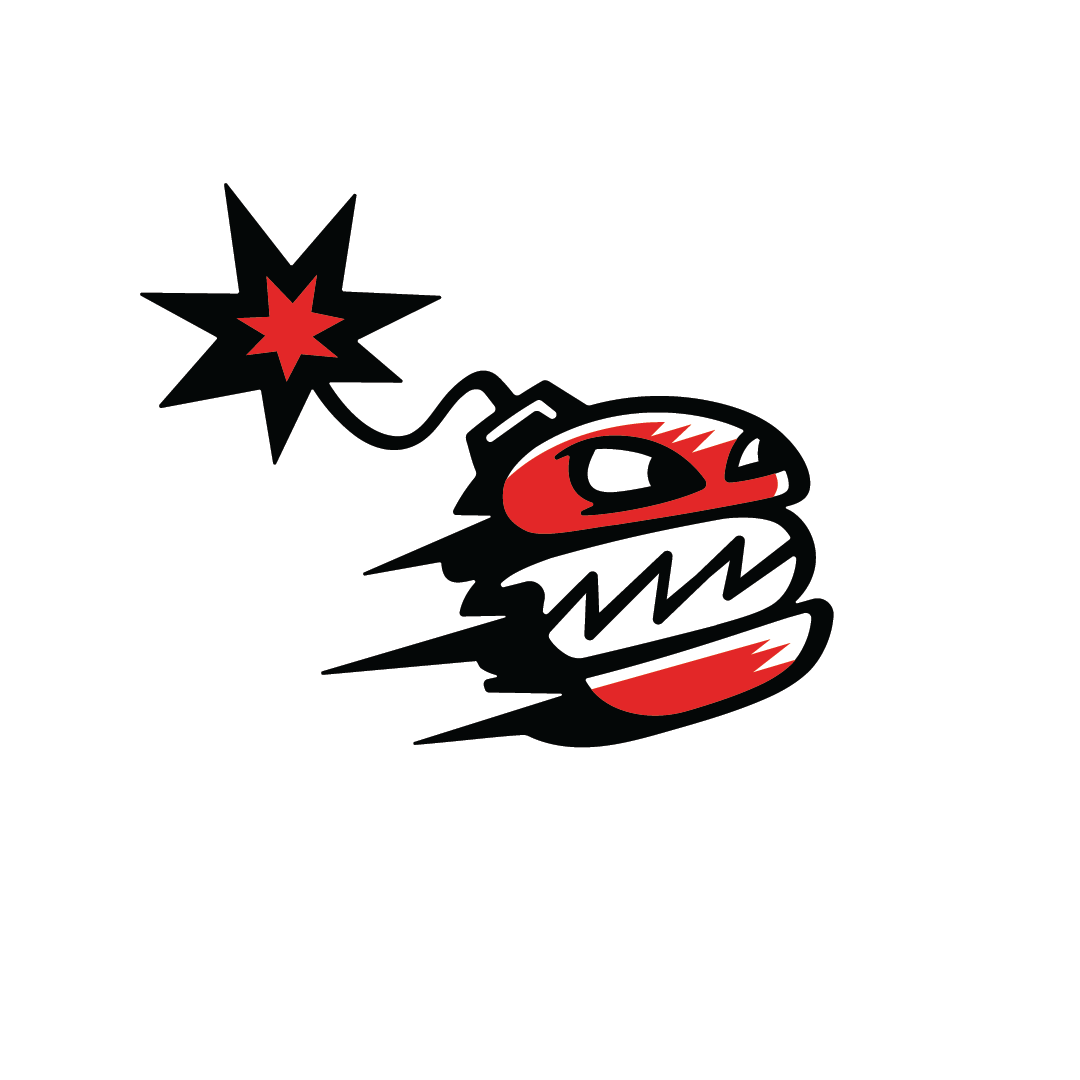 Now that you're part of our club, here's a present!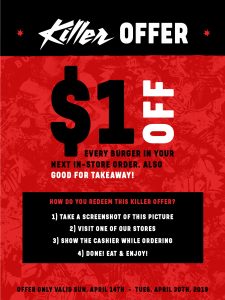 Just to be clear...
You have not actually officially signed up for anything, we have not gathered any data about you, and we will not spam you with mindless ads and promotions. We just wanted to say a huge thank you for clicking through. If you do want to receive email notifications of burger awesomeness, please head to our homepage, scroll to the bottom, and find our email newsletter sign-up there. Cheers!