Killer Burger on the road — yeah, it's happening. Check out our food truck roaming the streets of Portland this spring for your chance to snag a deliciously juicy, epic burger for lunch or dinner. Every burger comes with 1/3 pound of natural beef topped with bacon and always served with a heap of crispy fries.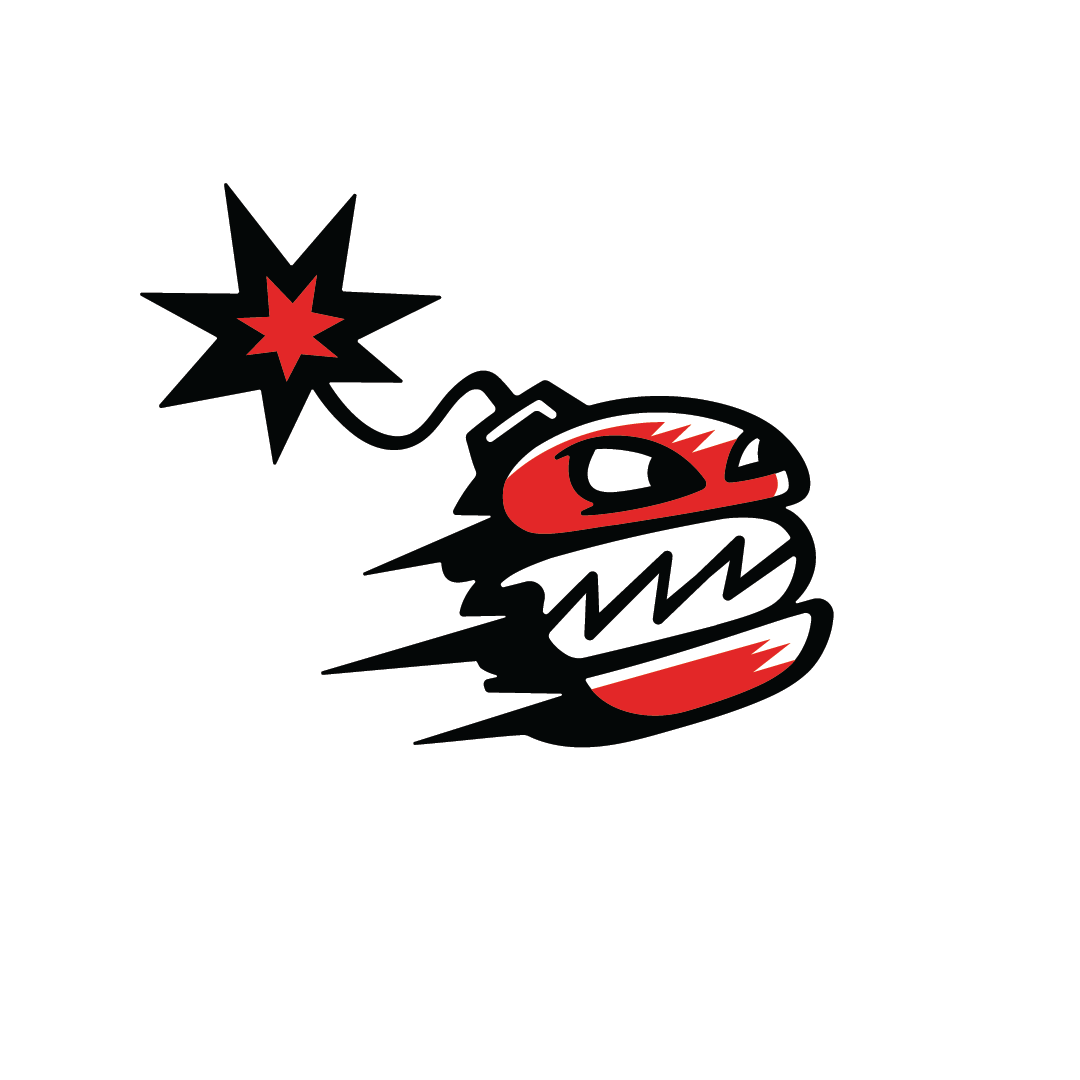 Food Truck is on its way to Portland! See you soon PDX!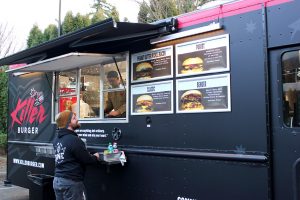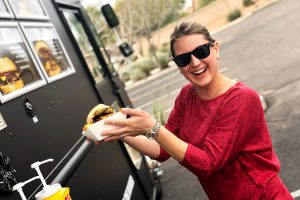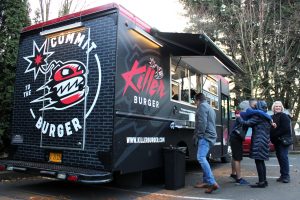 WE'RE COOKING UP MORE EVENTS – STAY TUNED!
Want to Book Us for Your Event?
Let us know the details below and we'll get back to you shortly. General questions are welcome too!